North Texas Divorce/Family Law Specialists
Serving North Texas Since 1997
You undoubtedly have questions about your impending divorce or another family law matter. We welcome the opportunity to answer your questions and provide a recommendation on how to move forward. Call 214-369-7100 or use our online contact form to schedule a consultation.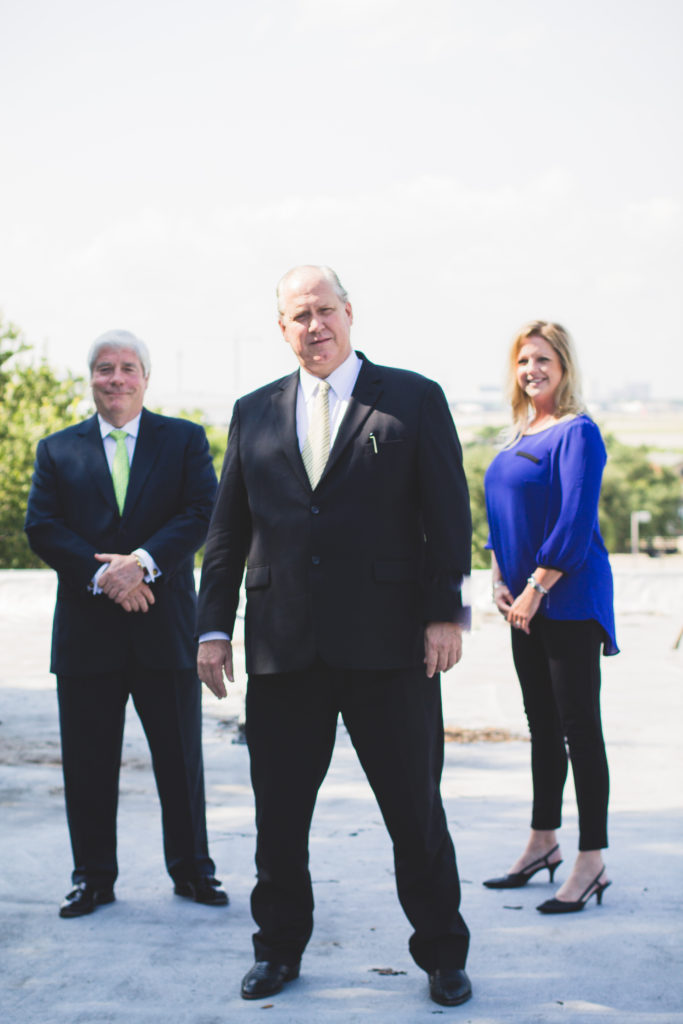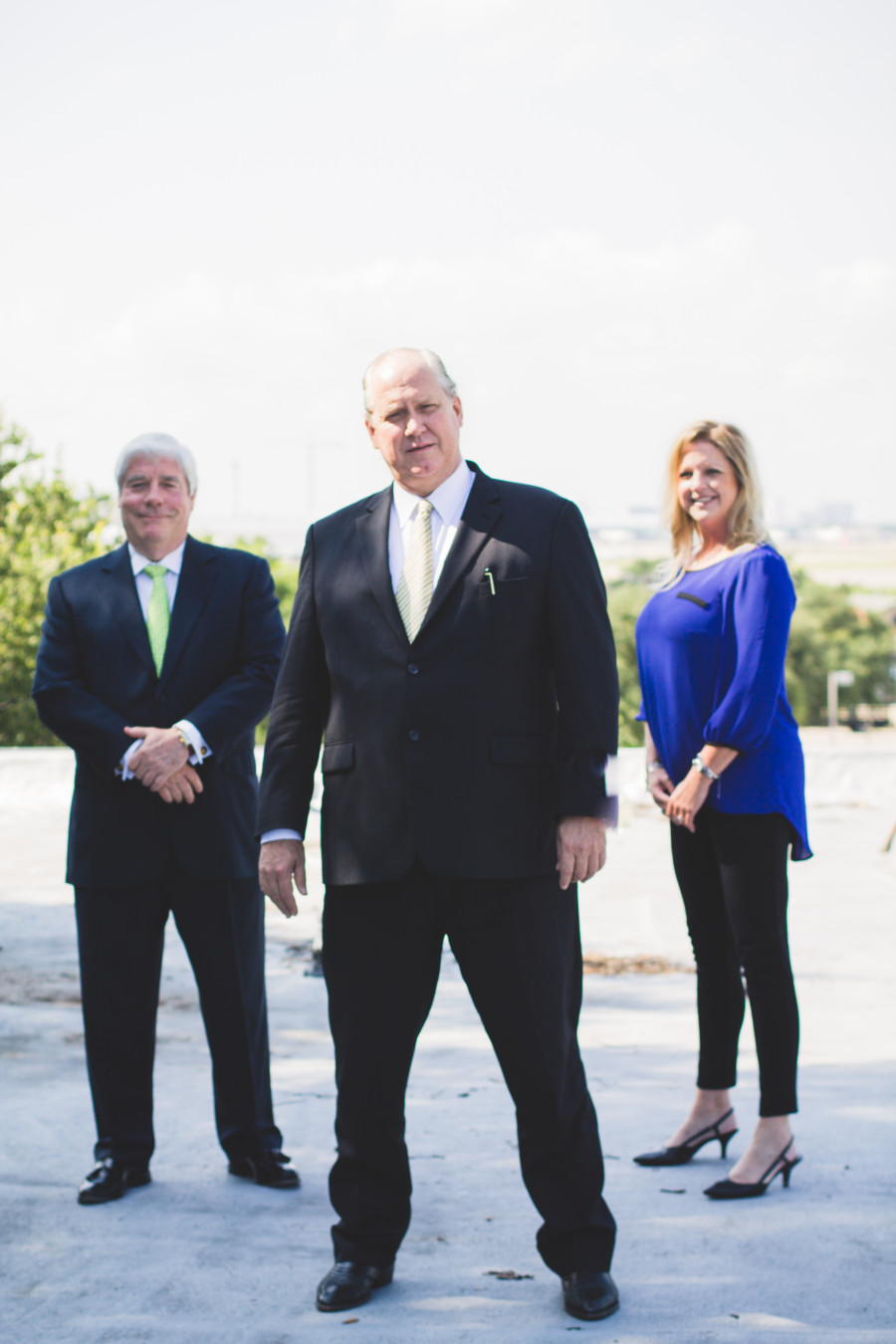 An Experienced Advocate In Turbulent Times
If you face divorce and the potential challenges that come with it, Jackson Law Firm is ready to help. Led by founding attorney Earl N. Jackson, our team provides experienced and personalized guidance to North Texas residents in Dallas-Fort Worth, Plano, Highland Park and surrounding communities. We also have represented individuals throughout Texas and nationally.
We protect our clients' rights and advocate aggressively on their behalf regarding:
Child custody
The division of complex assets
Child support
Spousal maintenance
Domestic violence issues
Enforcement of orders
Modification of custody or support orders
All other family law matters

Hands down the best decision for my child custody case was hiring Earl Jackson!
Experienced And Board-Certified
Our firm has represented clients in family law cases since 1994. We bring a depth of knowledge and skill set to each client that is recognized in the legal profession through our lawyers' certification by the Texas Board of Legal Specialization as family law specialists. Certification signifies that our certified attorneys have demonstrated the highest levels of knowledge, experience and excellence in their practice area.
Although there is virtually no family law situation we have not seen, we recognize that each individual's situation is unique. That's why we will take the time to discuss your case with you in depth, helping you prioritize your objectives and setting realistic expectations. Only then will we begin work on a legal strategy that is designed to achieve your goals.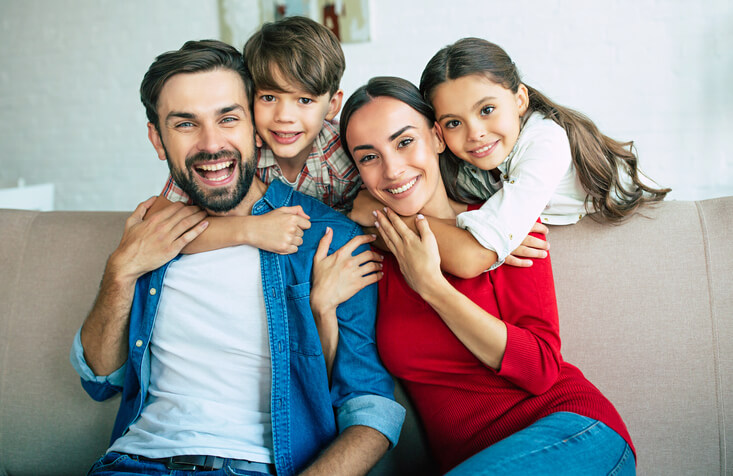 Fields marked with an * are required